For over a decade, we have been championing & advocating for a gender-equal world and investing in young girls' education and empowerment. While we celebrate women's day every day, March 8 remains more special as we get to be a part of a global celebration of women's achievement and a continuous fight for a world free of bias, stereotypes, and discrimination. This year, to mark International Women's Day, Hamro Palo is creating a safe space named " About women, by women" with five extraordinary women who will be our BOOKs. These books are from various walks of life who will share their life stories, achievements, struggles, and hopes for future generations with a larger community; READERs. We are extremely proud of these chosen books and we hope that reading them will inspire the readers to follow their passion, dream big and take action!
Come join our BOOKs and #EmbraceEquity on 8 March 2023 from 2:00- 5:00 pm at Hotel Pension Vasana, Dillibazar, Kathmandu Nepal. We look forward to seeing you!
Meet our featured Books :
Durga Banjade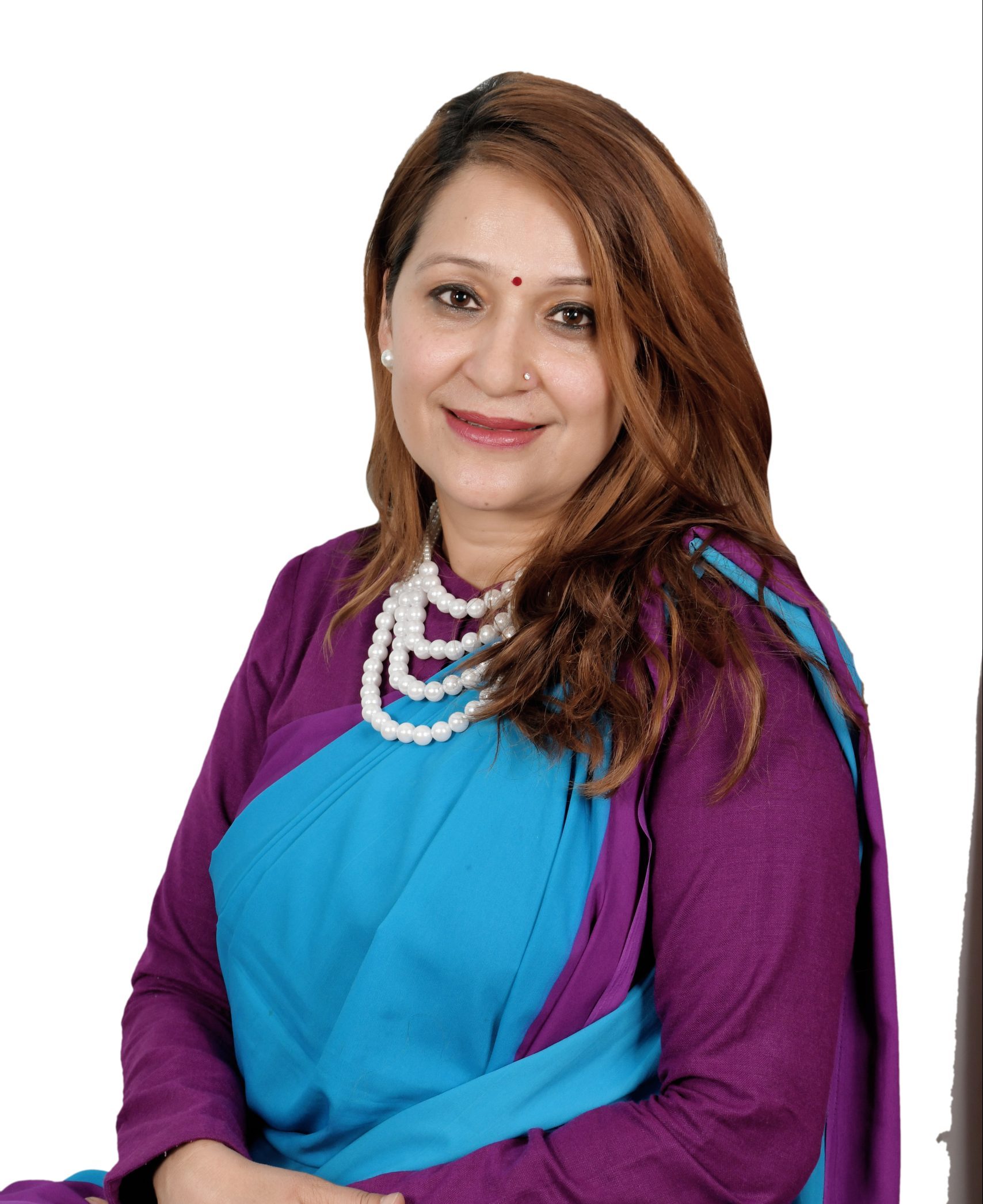 Born in the Arghakhachi district of Nepal, Durga Banjade completed her high school from Saraswati Secondary School, Suryathum, and did her MPhil (Masters of Philosophy) in Public Administration from Tribhuwan University. She further completed her post-graduate in Women and Gender Development from EWHA Womans University, South Korea.
She started her first job in civil service in one of the rural districts of Nepal, Jajarkot. Over two decades, she has served in various capacities and positions in various Ministries,  Commissions and Departments in Jajarkot, Surkhet, Sindhupalchwok, Jumla and Palpa districts. Currently, she is serving as an undersecretary at the Ministry of Finance. As a Chief District Officer in Jumla district, she has worked for the improvement of various sectors such as district security management, public service, internal governance, Chhaupadi, and Gender-based violence. She is still remembered by the locals for the incredible work she initiated. Considered a bold, strong, and inspiring figure, she also publishes her articles in a national and international newspapers. She is one of the few exemplary women, who has been breaking prejudices and stereotypes and has been fighting for gender equal world at both personal and professional spaces.
Kailash Rai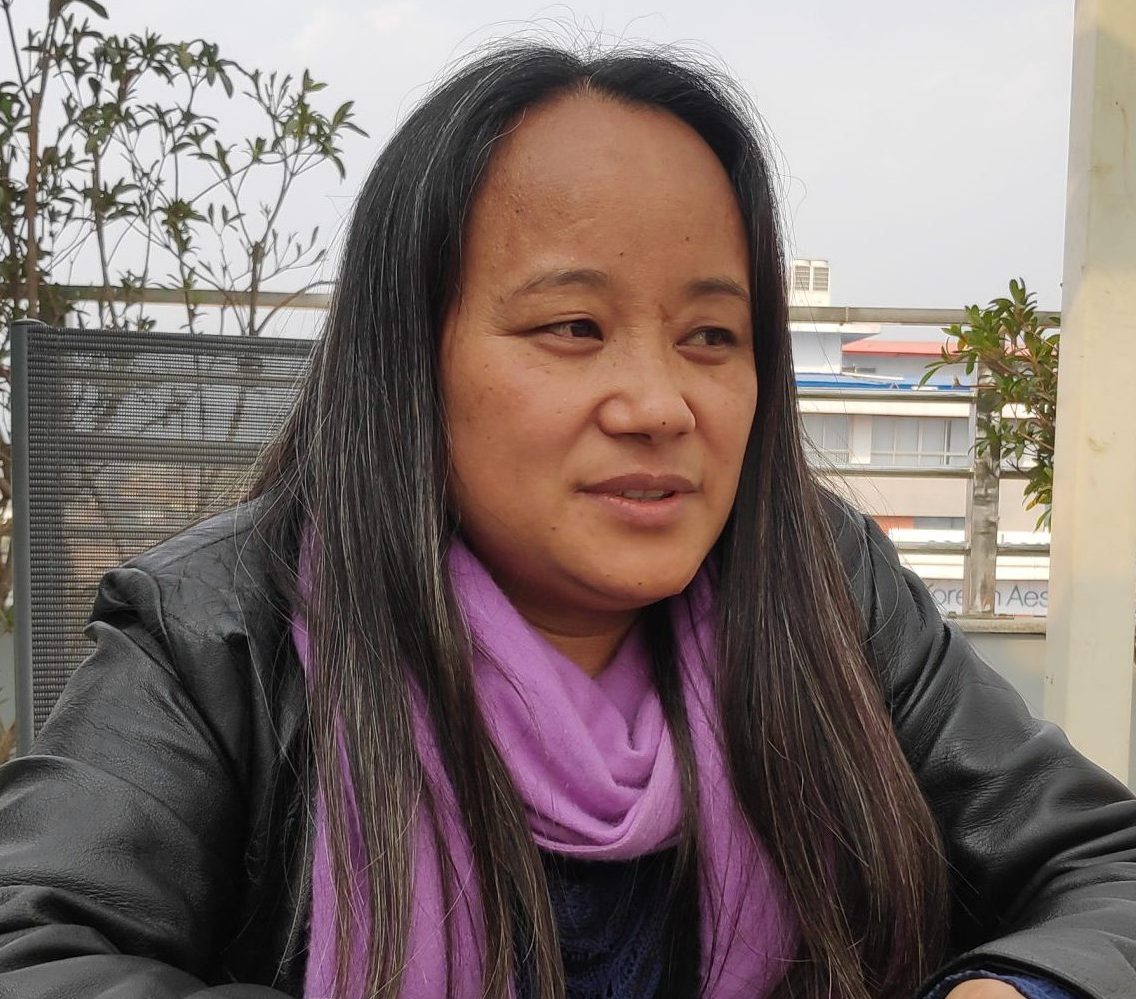 Kailash Rai is a freelance researcher having a keen interest in gender, politics, and social justice. She has worked as a freelance researcher in various development organizations in different capacities. Prior to that, she worked as a researcher at Martin Chautari for more than a decade. She is the author of "Aadibasi Janajati Mahilaka Sangathan, Andolan ra Lekhan". She is an editor of— "Pahichanko Khoji: Aadibasi Janajajati Mahilaka Samajik, Samskritik ra Rajnitik Sandarbha (2016-2073 v.s.)" and "MA: 13 Mahilabadhi Chhota Kathaharu". Her recent co-edited book is "Samantako Reley Daud".Dozens of her research articles focused on gender, women, intersectionality, social justice, and social inclusion have been published in various journals and books. In addition, her opinion piece writings on multi-dimensional aspects of gender, feminism, sexuality, and women of Nepal is published in various newspapers and magazines as well.
Sarita K.C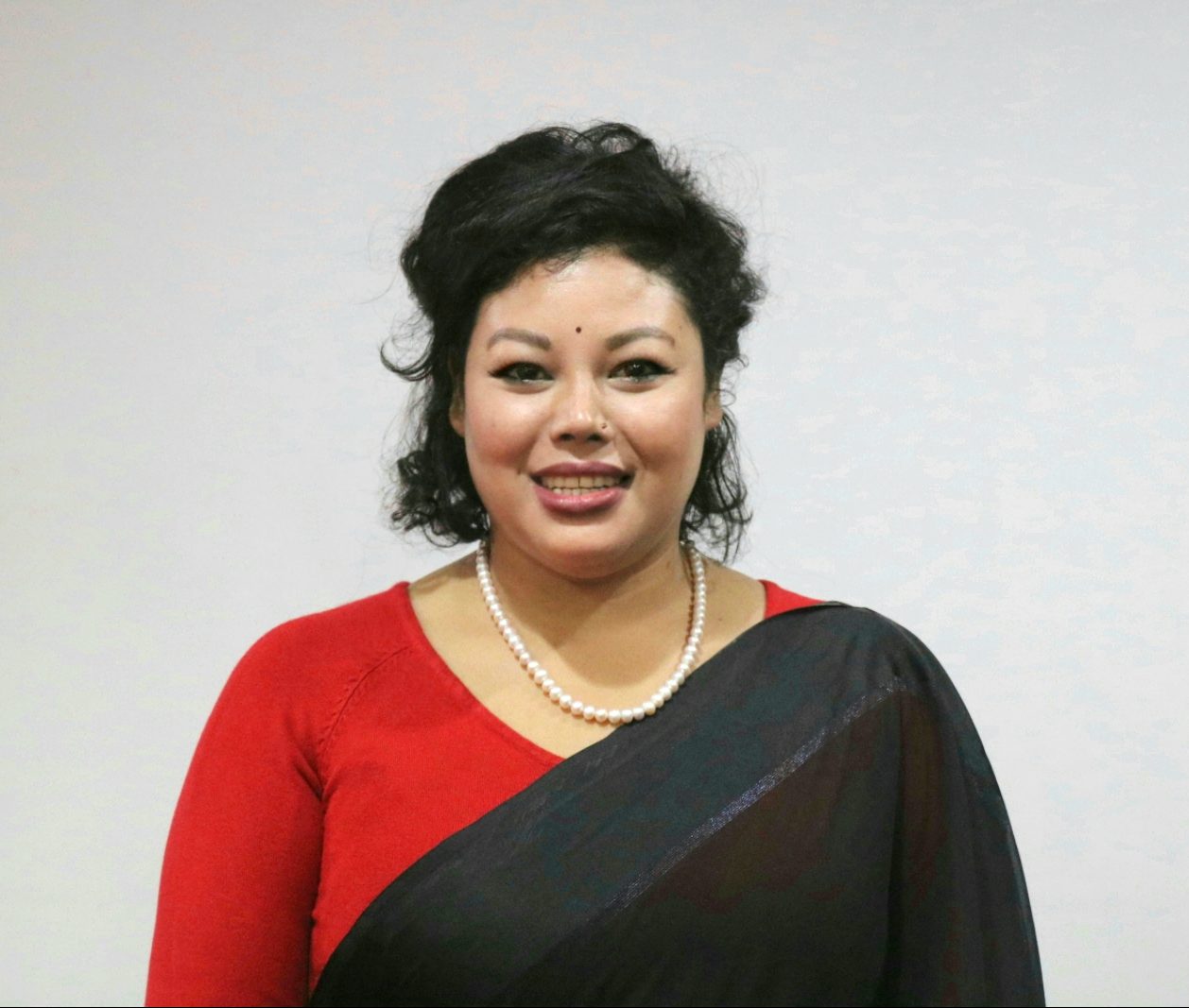 Sarita K.C is the Executive Director of Mitini Nepal, a community-led and based organization that advocates for the rights and dignity of multi-generational issues of gender and sexual minorities in Nepal. She has been engaged with Mitini since 2014. Since her initial days, she has worked diligently for legal gender recognition, marriage equality, meaningful participation, and protecting the rights of LGBTQ people in Nepal. She has been building the capacity of LGBTQ groups on storytelling, evidence-based advocacy, advocacy with local government, UN treaties, and Sexual and reproductive health and rights (SRHR). As a part of awareness and advocacy efforts, she has been working with education institutes and parliamentarians (House of Representatives and national assembly) to understand sexual and gender minorities. She has been involved in activism and advocacy for eight years and still continues to fight for the rights of gender and sexual minorities. She has also represented Nepal in the United Nations through Mitini Nepal advocacy programs.
Mamta Siwakoti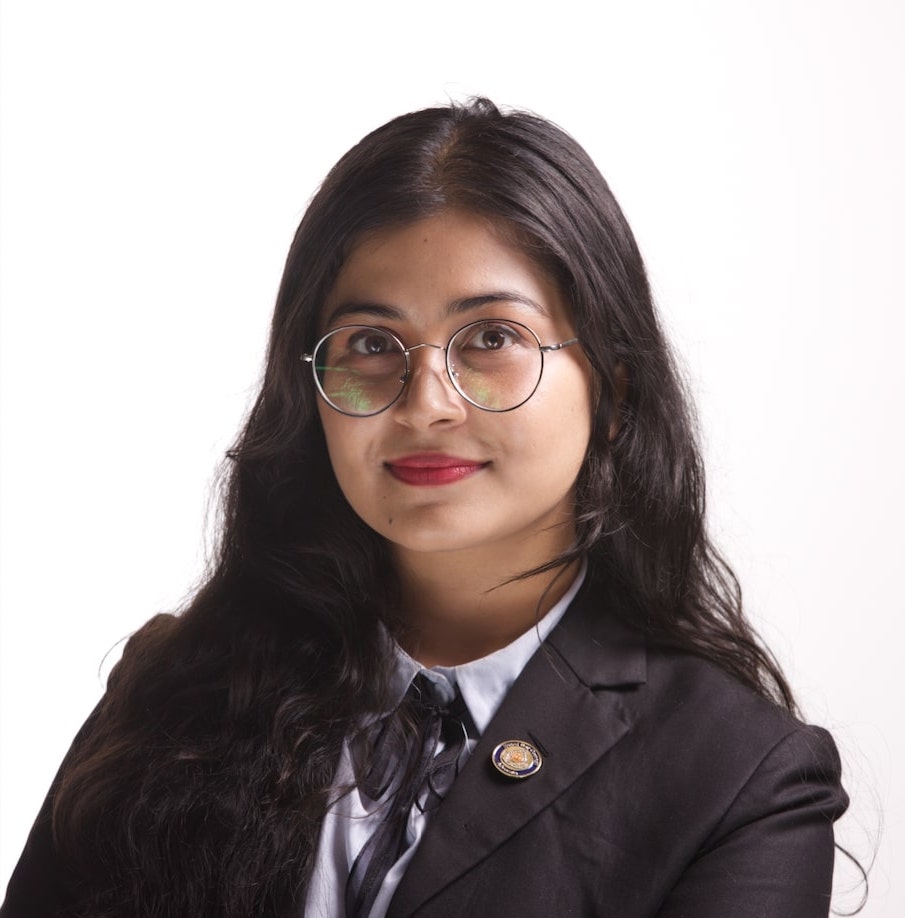 Ms. Mamta Siwakoti is a licensed advocate currently working in The Digital Law and Policy Centre. Apart from her professional law practice, she runs a legal literacy campaign via social media in Kathmandu. She completed her BALLB (Bachelor' in Art and Bachelor's in Law) from Kathmandu School of Law and her Masters in International Relations and Diplomacy from Tribhuvan University. She has also completed a Masters's Level Program on Human Rights from the University of Oslo.Ms. Siwakoti's primary area of focus is law, international affairs, and gender justice and she has also worked with UNICEF, ICRC Asia Pacific, Kathmandu School of Law, and other national and international organizations to address such policies. She has also worked as a Lecturer and Students Affair Coordinator at the National Law College and Research Assistant at the Kathmandu School of Law. She worked with law students in co and extracurricular activities.
Asmita Badi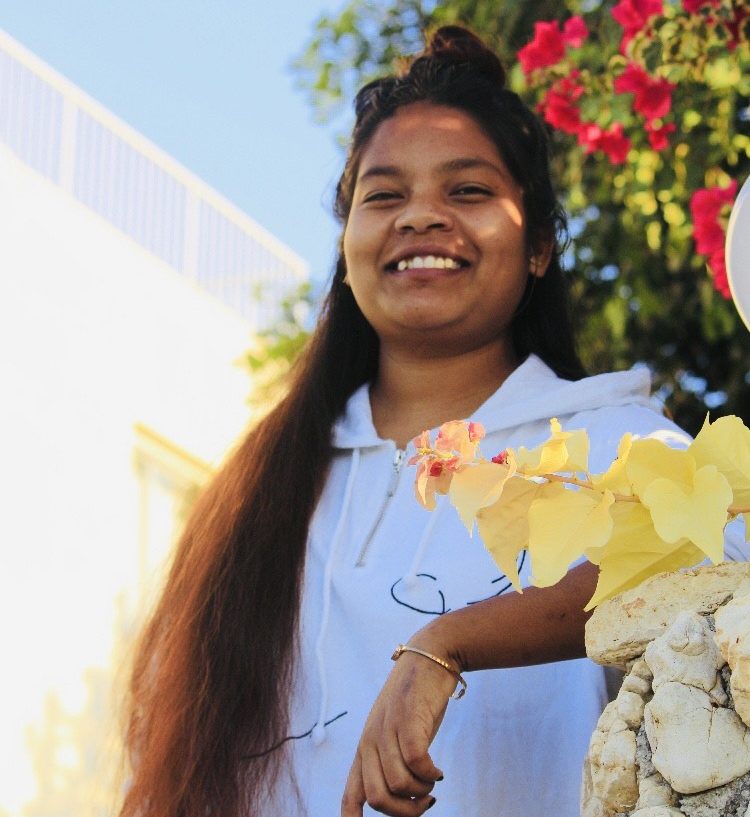 Asmita Badi represents the Badi community. She's been actively fighting for her community's dignity through writing as she considers writing as her way of revolution for dignified life and freedom. Asmita started to stand up for her community when she realized the various forms of discrimination. She founded Badi Sarokaar Manch and has been working for the Badi community, particularly in the education sector. Asmita is currently a student of Bachelor in Journalism. She considers herself a good learner and a dreamer.